Earth Based Medicine

Take some time to connect to your Inner Wisdom and Strength, together we can reconnect for you through direct revelation.
Step into the Magic of your Life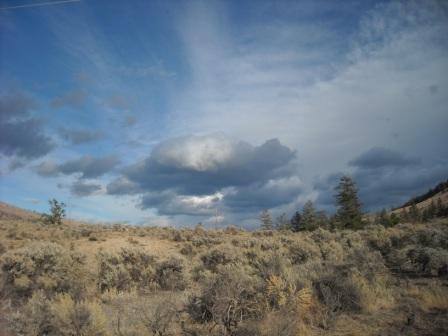 Spiritual Consultations: A private consultation can be done on the phone or in person. Imagine you can connect to your wise adviser and hear the words of wisdom and clarity just for you! That is what a private Spiritual Consultation offers, as Therese channels the wisdom from your Spirit Helpers.

Medium: Connecting with loved ones can be healing and allow for forgiveness, closure and acceptance. I have been connecting for families since 1998 and I am amazed at the messages of love and healing a reading like this can offer.
Shamanic Healing: Shamanic healing is an ancient and powerful way to shift negative patterns and energy that may be inhibiting you from moving forward. These healing modalities are thousands of years old and can support your healed state. This may include Soul Retrieval, Chakra Cleansing, or releasing old patterns in your life. Shamanic healing works at an energetic level so you can release old stories.

Past Life Awareness: Through connecting with Spirit Therese can track your past lives, with the awareness of these life times we can work with Spirit to give us clarity on what karma or patterns we may have brought to this life time, working together Therese will support you in releasing the karma to move forward in this life
Investment for Sessions
Phone Session $120.0
in Person Session $150.00
I am excited to offer this workshop!
I first was introduced to the Shamanic teachings in 2002 and over the past 20 years I have been amazing and grateful for the grounded and practical way of walking in the world that these teachings have taught me.

September 30 & October 1
2022

This workshop is for those who have a Mesa, and it will give you an opportunity to go deeper into the Medicine. It is also an opportunity for those who are new to the shamanic teachings and are interested in experiencing earth medicine.
Shamanic knowing is thousands of years old and embraced by indigenousness people all over the world. The Shaman connects to wisdom and knowing through shamanic journeys, creating pathways to wisdom that are available to us when we go beyond our personal stories, and transforming through direct revelation. In the workshop we will experience powerful shamanic journeys that will empower you to connect direct with your Spirit Helpers.
Your soul choose to be here at this time and so isn't it time you discovered more of what your soul would like to experience in this lifetime?
Ideas for our time together, will include:
Find the inner peace that can be accessed through taking time for you.
Learn the ancient teachings of how to work with the energies of the land to support your transformation
Experience Shamanic Journeys that will help you to access your Spirit Helpers.
Feel the energy that comes forward when you are in sacred circle with like-minded people. Come prepared to have fun, laugh and join in sacred circle!
Become aware of the three powerful energy centers in our bodies which connect to the three worlds of the Inca cosmology.
Awaken the inner child within!
Location: Kamloops

Date: Friday September 30 5pm ~ 9 pm
Saturday October 1 9:30~ 5pm
Investment: $150.00

For more information you can email me at

This email address is being protected from spambots. You need JavaScript enabled to view it.
~~~~~~~~~~~~~~~~~~~~~~~~~~~~~~~~~~~~~~~~~~~~~~~~~~~~~~~~~~~~~~~~~~~~~~~~~~~~~~~~~~~~~~~~~~~~~~~~~~~~~~~~~~~~~~~~